Mar
3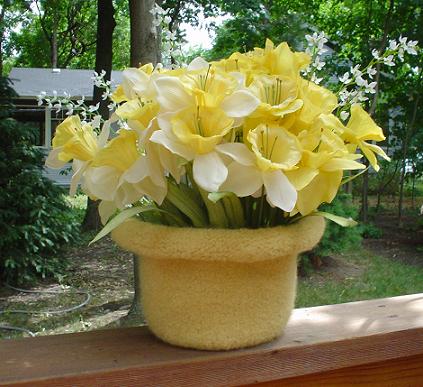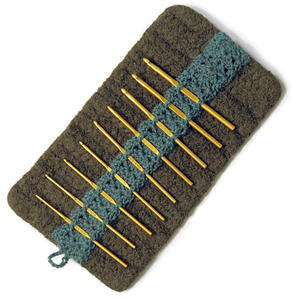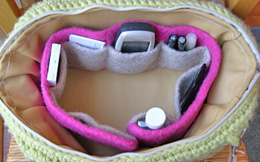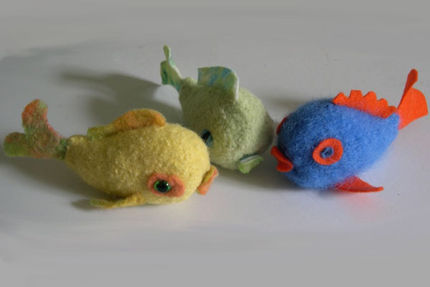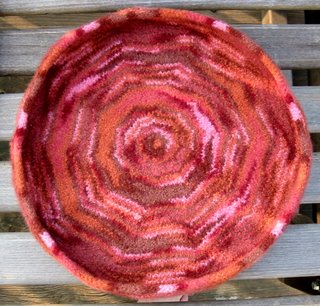 For all us felted!  Here are some of the latest felting ideas and tutorials.  I hope you check them out, there are some neat ideas.  I al going to try the "Feel Like Felting a Fish?" so cute!  Please click on the links below for the patterns.
Cluster Felted Knitting Needle Case (Crochet)
You may also like...
Comments