Mar
4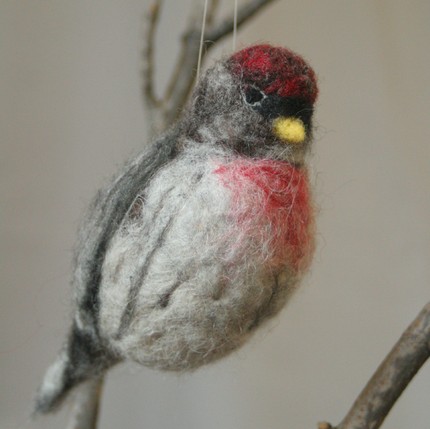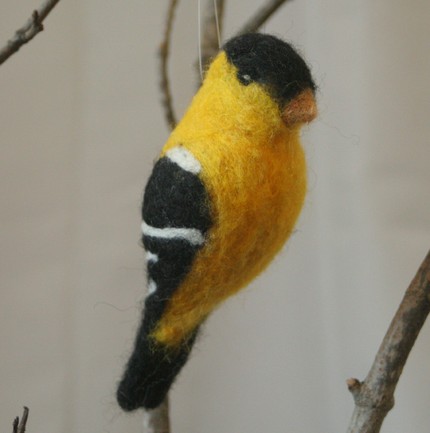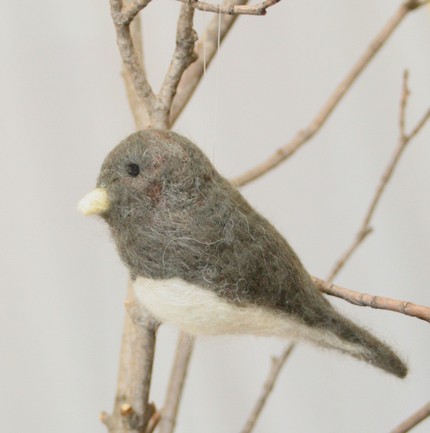 MaryLynne operates an ETSY shop "Bethany Homecrafts" and creates the most adorable felted birds.  These little guys would be so cute in a spring arrangement, for Easter or just hang near to cheer you on a dreary day.
MaryLynne is a confirmed crafter and was fashioning handmade gifts when she was ten years old. Her mother made clothes for her, and her grandmother crafted everything and it must be in her genes. When MaryLynne married, her mother-in-law inspired her to make her first braided rug, and she haven't looked back. She has always been inspired to make new things from the things that make up the fabric of life, the very clothes we wear. So her quilts have been pieced from the scraps of the clothes she has made, and her rugs are recycled coats and skirts.
You may also like...
Comments