Mar
28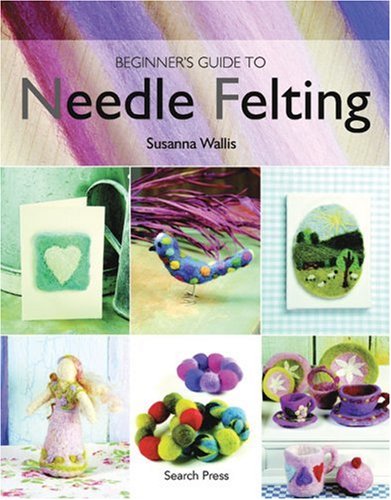 We have had such a wonderful turnout for this book giveaway and I want to thank everyone that entered.  The winner is lucky number 13 Gael! She has a wonderful site called Gaudy's Good, unique presence with spirit.  Click the above link and visit her and congratulate her on winning this book on craft gossip felting.  Tomorrow I will be posting a new book giveaway that I'm sure you'll all want! Again, thank you all for participating in this giveaway.
This giveaway book, "Beginner's Guide to Needle Felting" By:  Susanna Wallis, was sent to me by Joan of Search Press and now I will be sending it out to Gael!   Thank you Search Press for supporting Craft Gossip Felting.
By Linda Lanese
You may also like...
Comments