May
19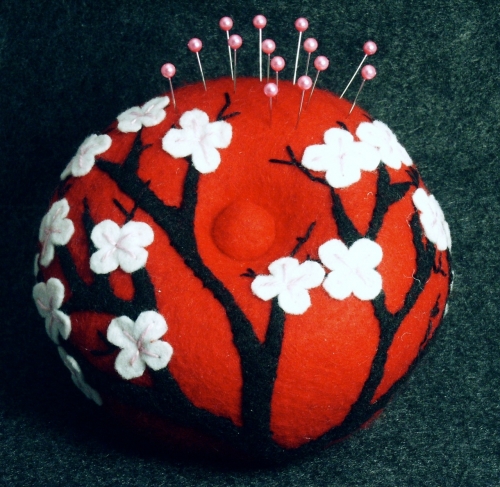 Yesterday my posting was from Jen's Flickr tutorial Violet Pincushion. Today's posting is to announce a wonderful giveaway from Jen of Very Big Jen Art Fire shop.  I am sure you will all be thrilled by her generosity. If you are the winner you will find many wonderful things to purchase at her shop.  The rules are simple and you should know the drill by now, go to Jen's shop and come back here in the comment area leave a comment about what you like best in her shop.  I have my eye on her stunning Japanese cherry blossoms pincushion.  I will be doing a random drawing at the conclusion of this giveaway. Good luck to everyone! This giveaway will run from today May 19th through May 31st!
http://www.artfire.com/modules.php?name=Shop&seller_id=346&op=new&body=1
You may also like...
Comments