Feb
26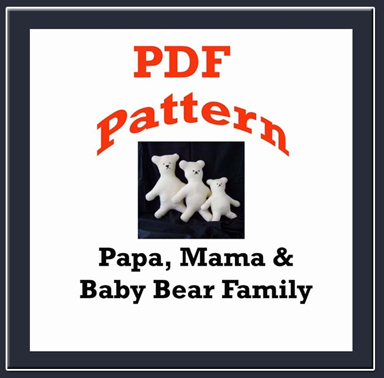 Congratulations to our 5 lucky pattern winners given by Linda of Linda of "Linda's art Quilt's" ESTY shop.  I want to thanks Linda for allowing me to hold her giveaway and I hope all you will leave her a message.  Let us see your bears when you finish them.  Thanks for joining in this giveaway and be sure to check out my other giveaways.  I will be sending the following names and emails to Linda so she can email you your PDF patterns.
Rebecca Parsons #23, Jane T #15, Jess #10, Nabiha #3, Claire #7
By Linda Lanese
You may also like...
Comments